combat aging with a strong core
10 Minutes to better abs
100-day results guarantee - Stronger Abs Or Your Money Back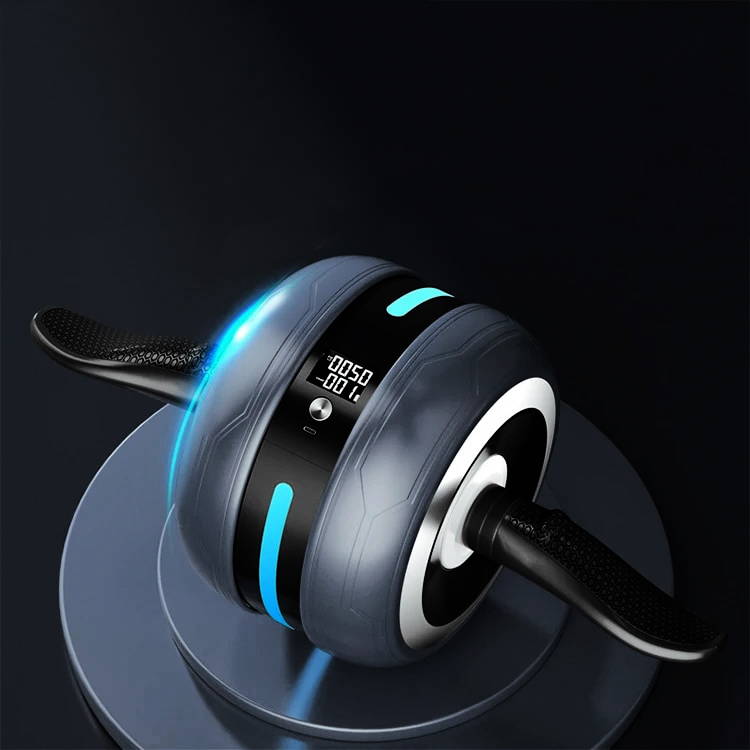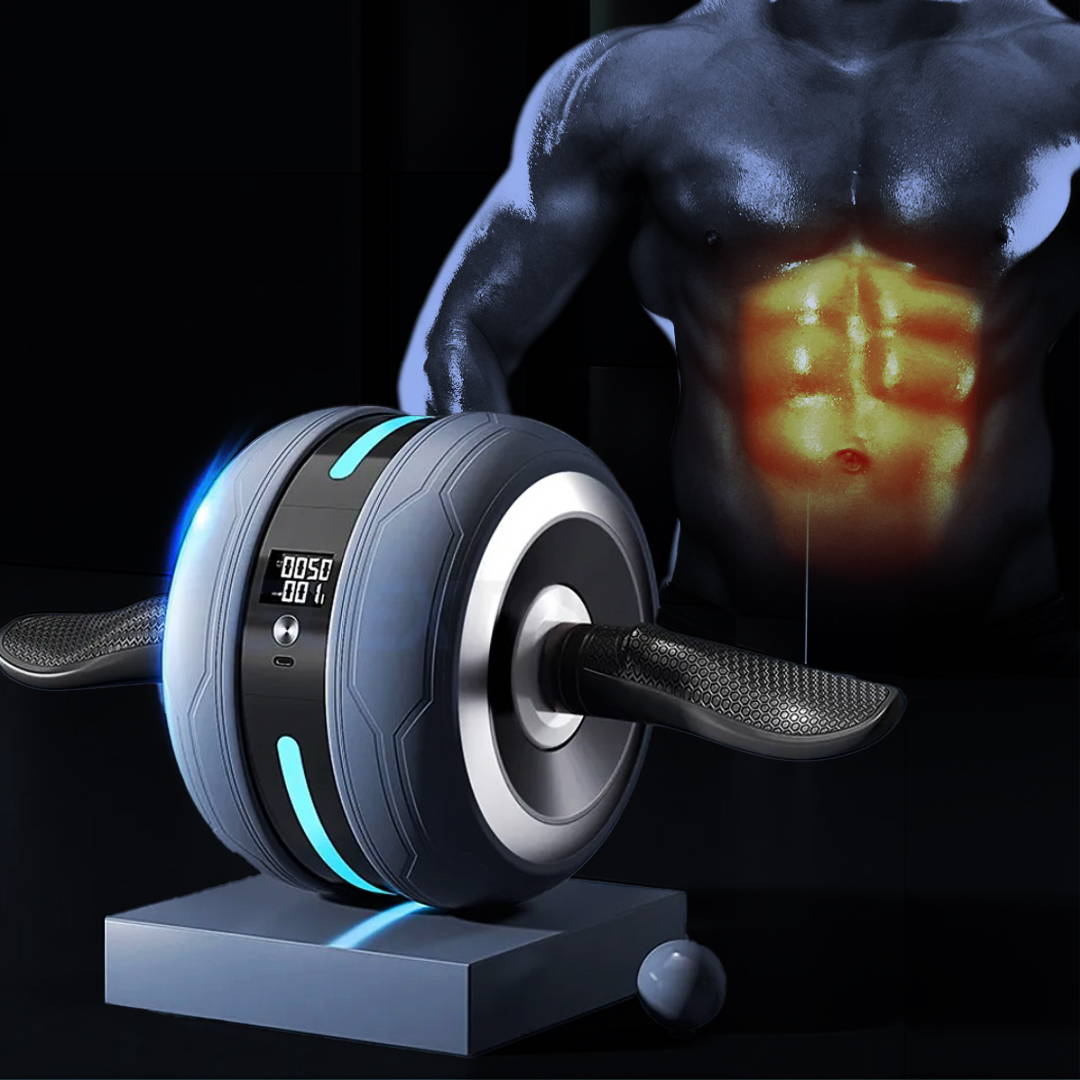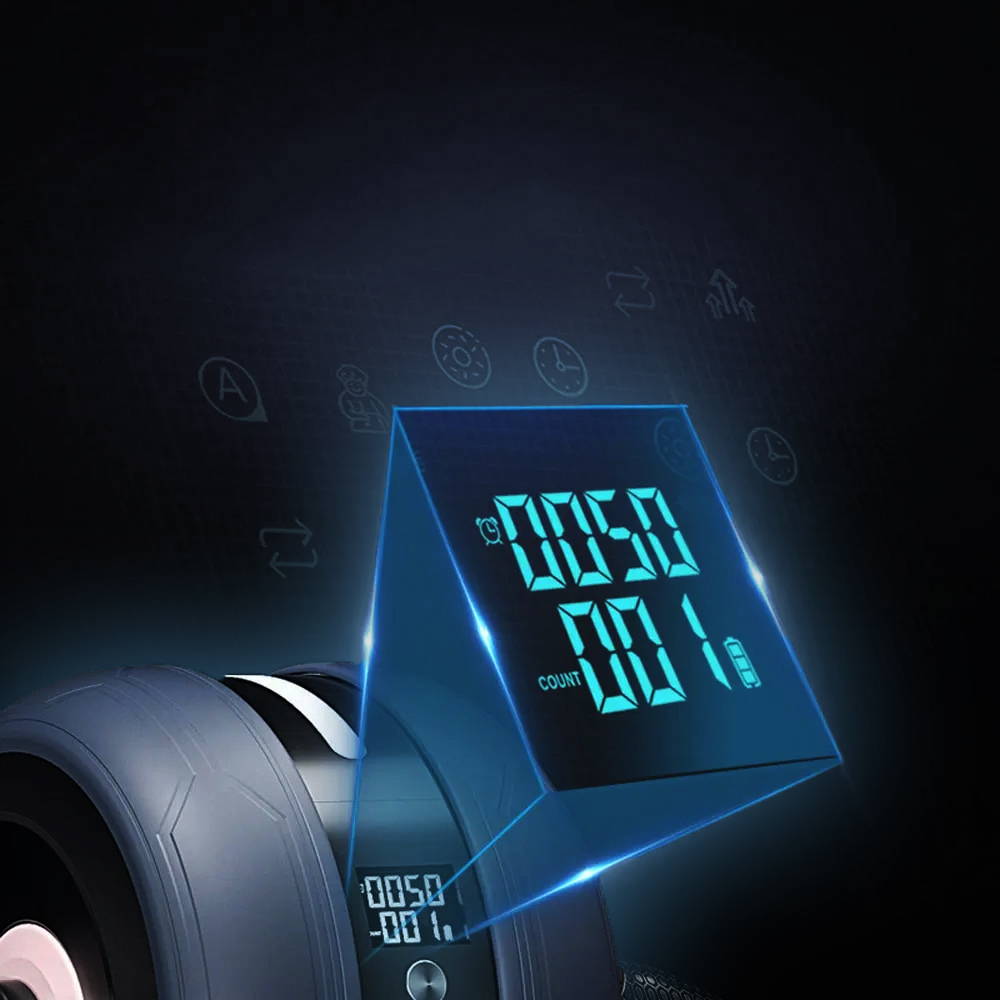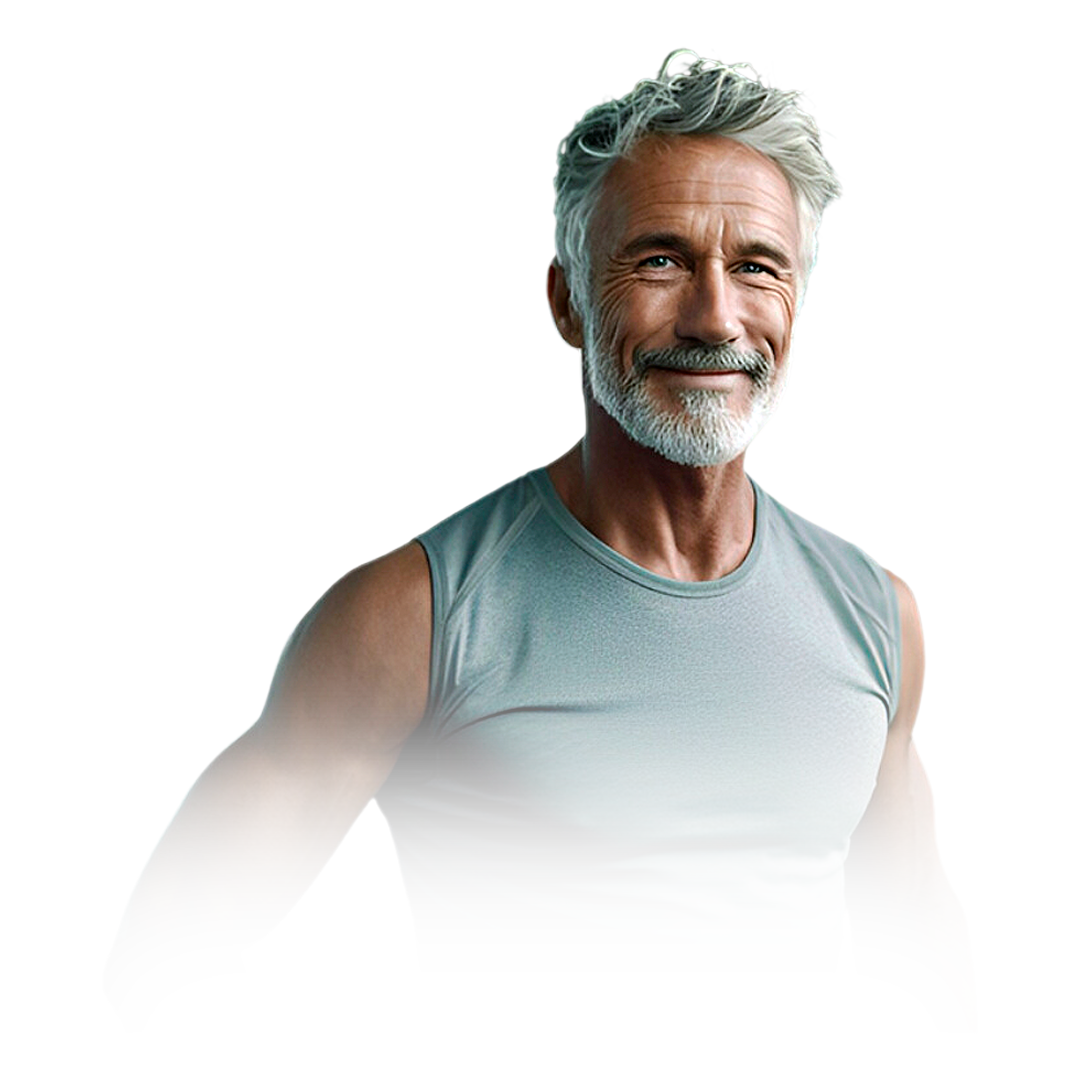 TEN minutes

FROM

THE

COMFORT OF HOME
A strong core is like a superpower.
The muscles in your core support everything you do.
Being strong across those muscles makes everything easier.
Stronger at the gym. Stronger in life. Pain-free in everything.
The good news?
A strong, reliable ( and attractive ) core can be yours in only 10 minutes a day.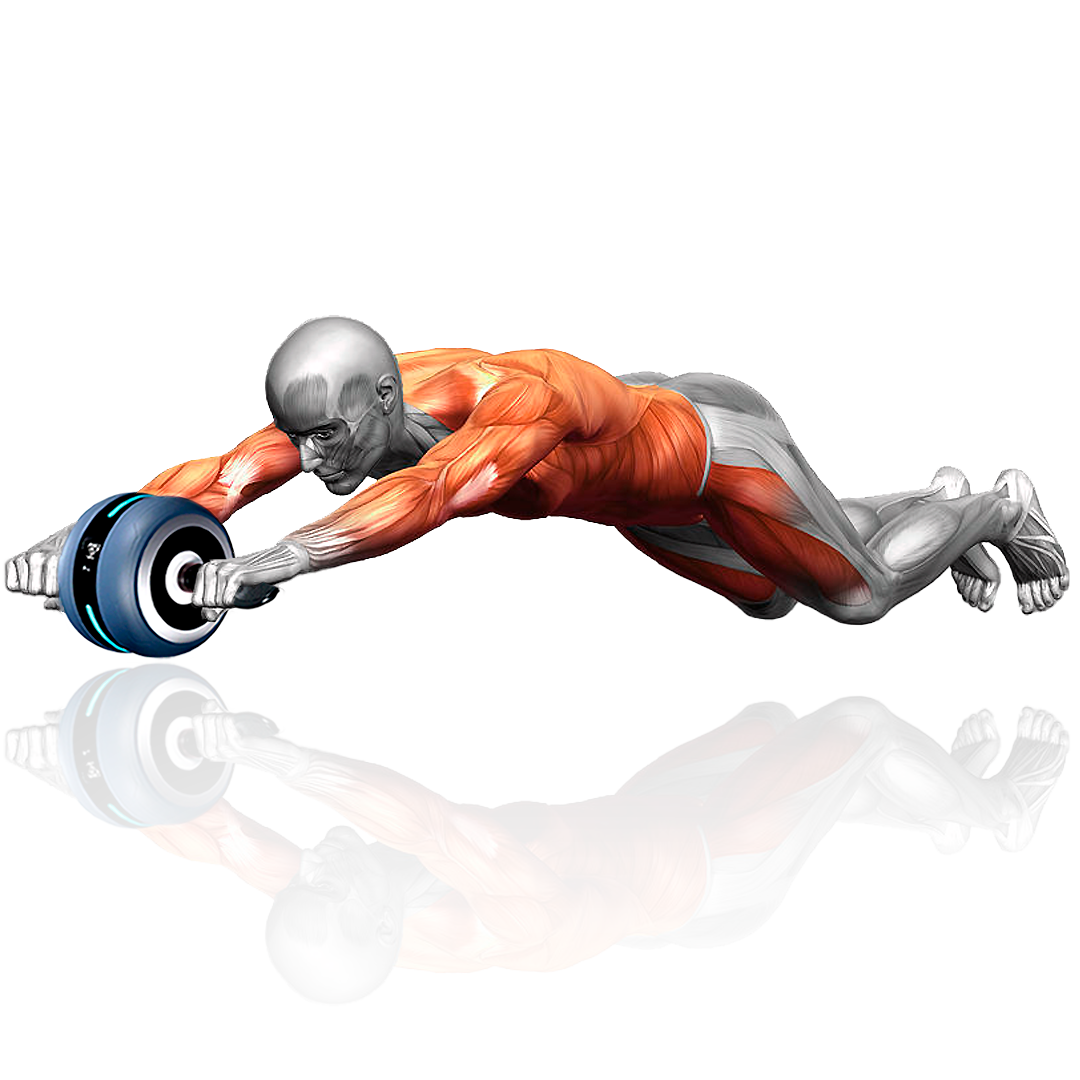 introducing the fastest
Way to a stronger core ( and rock-hard abs )
The CoreTrainer Pro is the best ab workout ever developed.


Custom-engineered to work all the muscles across your core.

In record time, no matter your level of fitness.

It's the single piece of equipment you need to build a strong midsection

Anytime. Anywhere.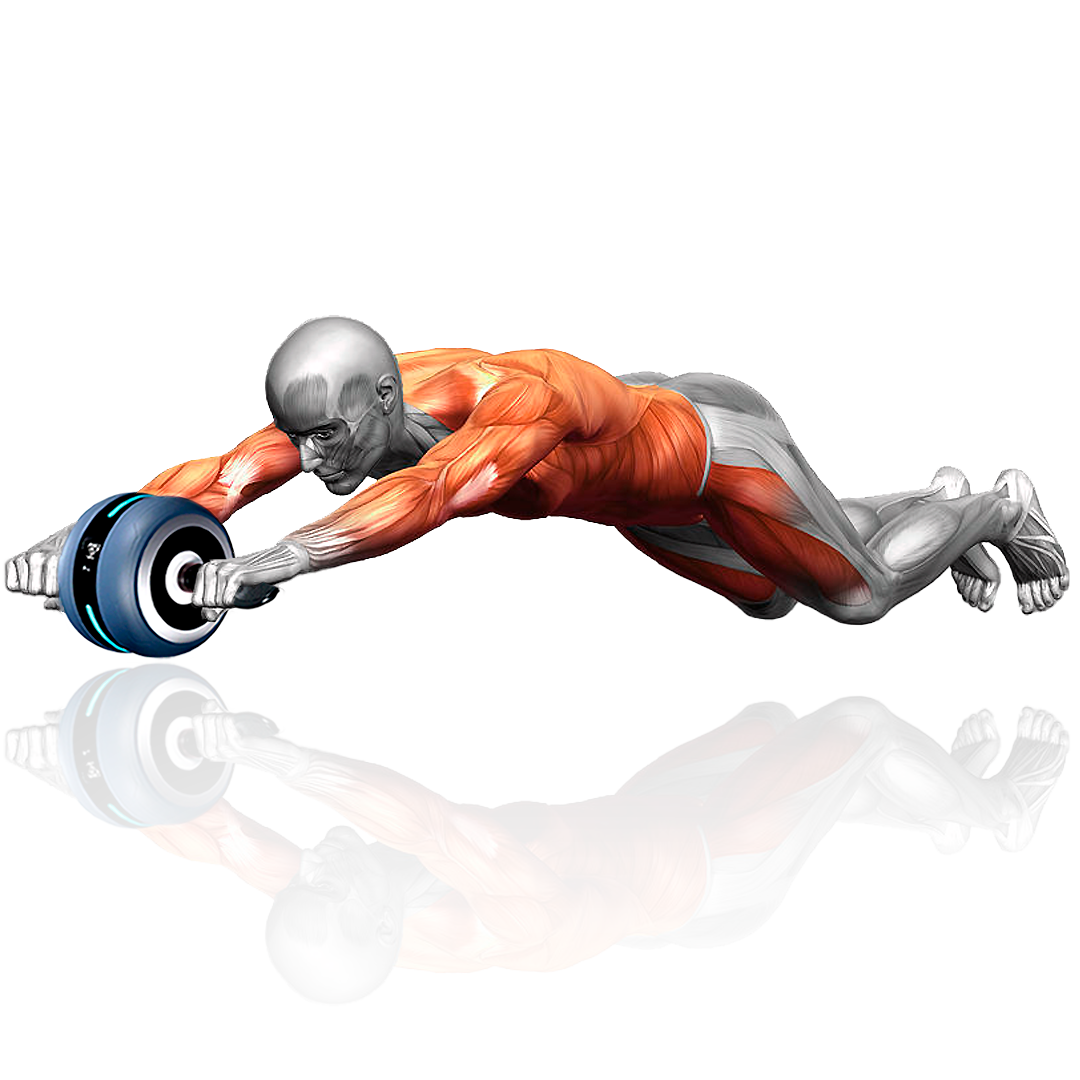 Say hello to a
rock-hard midsection
Looking fit is defined by rock-hard abs and a tapered waist.


Think Brad Pitt in Fight Club or Ryan Reynolds in…anything.


That lean, hard, slim look is what happens with a strong core.


Say goodbye to love handles and hello to a sculpted midsection.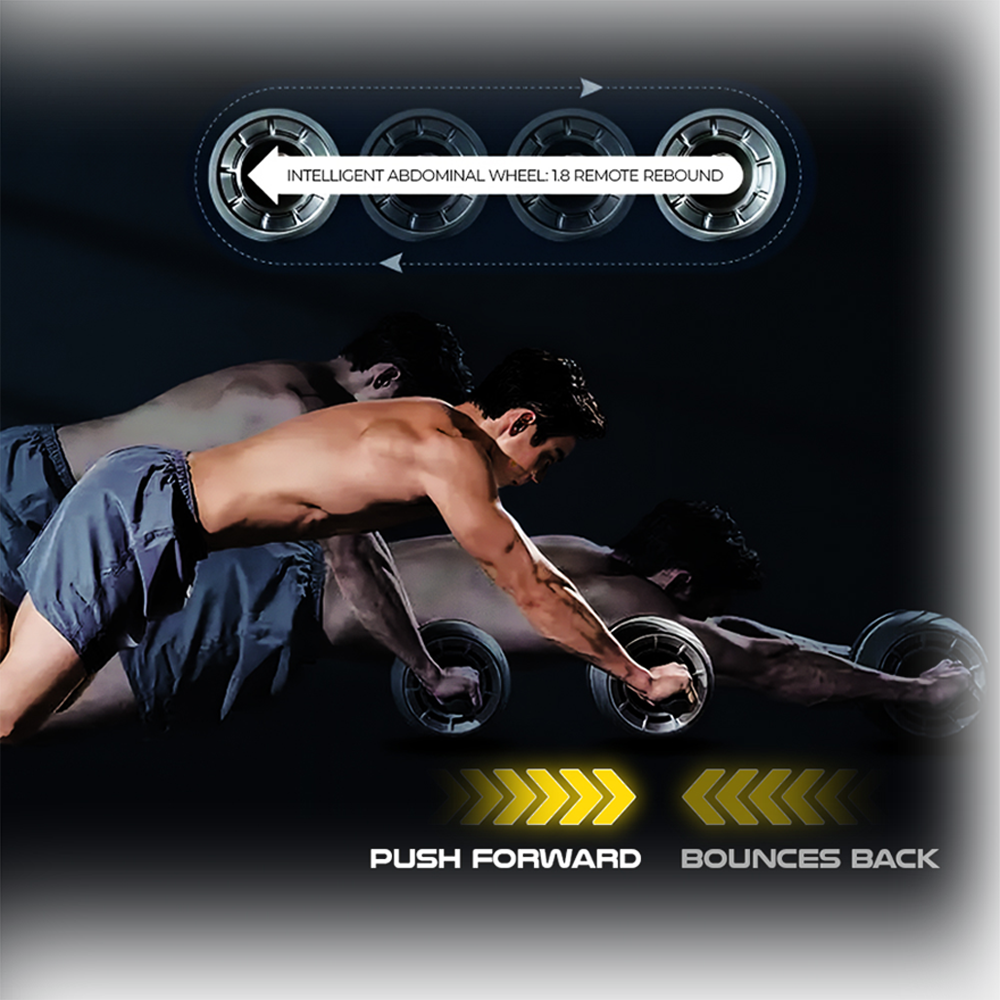 technology to get you a
Stronger core, faster
CoreBuilder: For Every Man, Any Age. Strength, experience? Doesn't matter.
Smart AI Chip. Tailors resistance. Your strength, our tech. Optimal workouts, minimal time.
Assist as Needed. Adds or removes help—customized support.
LED Tracker. Monitor progress. Calories time, all displayed. Easy-to-follow program.
Ditch Ineffective Methods. Embrace CoreBuilder. Maximize your core's potential.
Activate your CoreBuilder
Turn on the power button to bring your CoreBuilder to life.
Seamlessly switch between beginner and expert modes. Adjust the intensity according to your fitness level and add difficulty as you progress.
Hold the CoreBuilder handles with your hands shoulder-width apart. Roll Forward Slowly by pushing the CoreBuilder away from you. Gently pull the CoreBuilder back toward your knees, controlling the movement.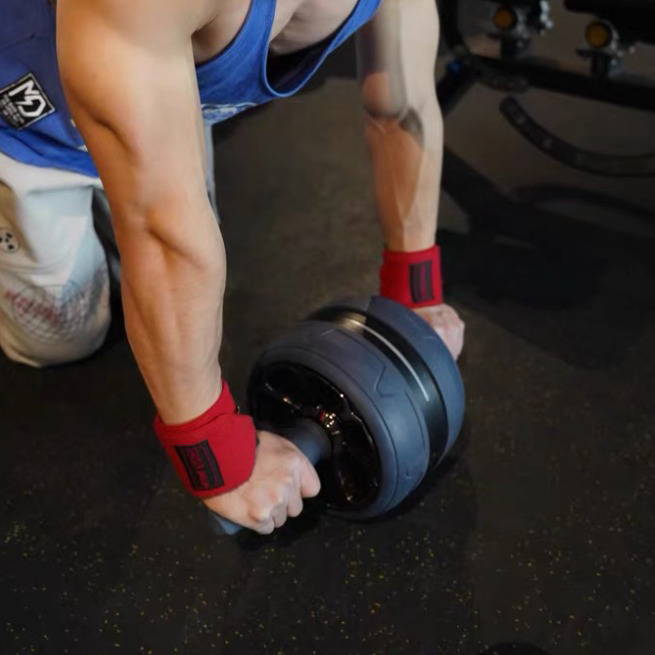 "Wow, the CoreBuilder is a game-changer! In just a few weeks, I saw visible changes in my abs. The targeted workouts are intense but incredibly effective. I'm thrilled with the results!"
- Alexander Jensen, Sweden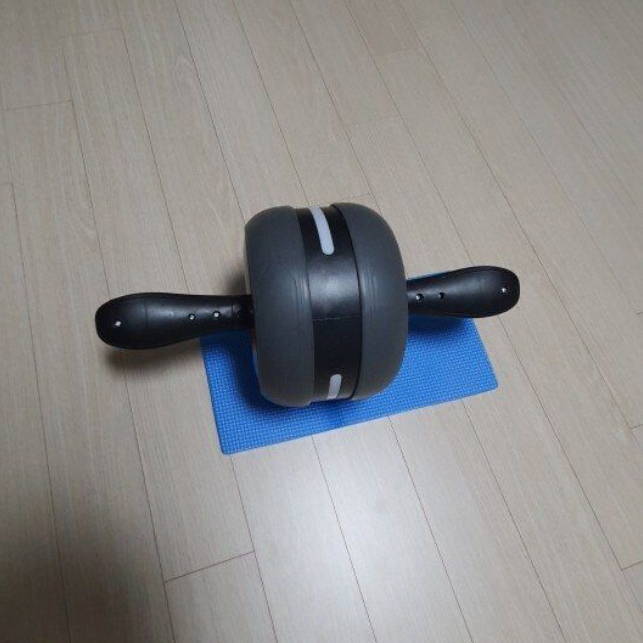 "I've tried countless ab exercises, but nothing compares to the CoreBuilder. It's like having a personal trainer at home! The adjustable intensity levels make it perfect for my fitness level, and I feel stronger and more confident than ever before."
- Mohammed Al-Farsi, Dubai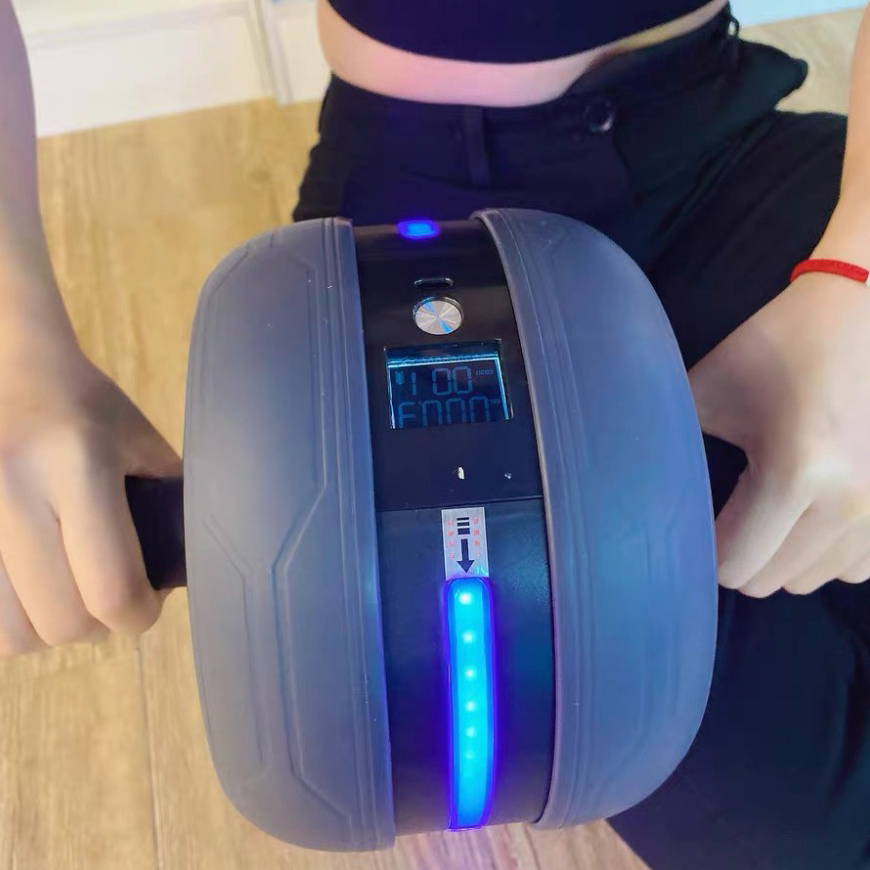 "I couldn't be happier with my decision to try the CoreBuilder. It's made my workouts more enjoyable, and I love feeling the burn in my core. With its durable design, I know this investment will keep paying off for years to come!"
- Aurilia Harper, Sweden
Our checkout process is PCI compliant and uses industry-standard SSL encryption to keep your information safe.
Enjoy our high-quality delivery without worrying about shipping costs on all orders.
Customer support team is always here to help. We offer multiple ways to get in touch, including email and social media channels.