combat ageing with a strong core
can you afford only 10 minutes a day?
100-day results guarantee - Get in shape or all your money back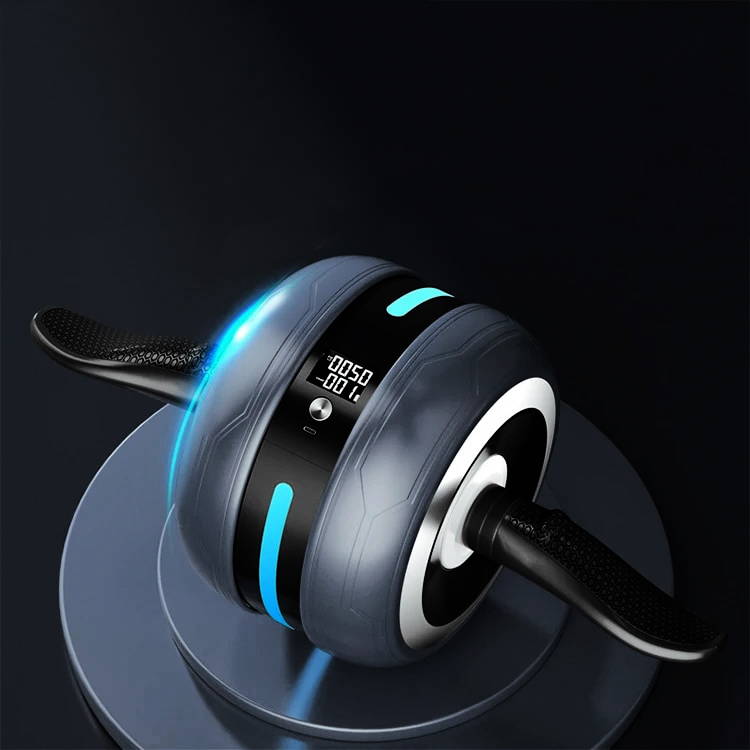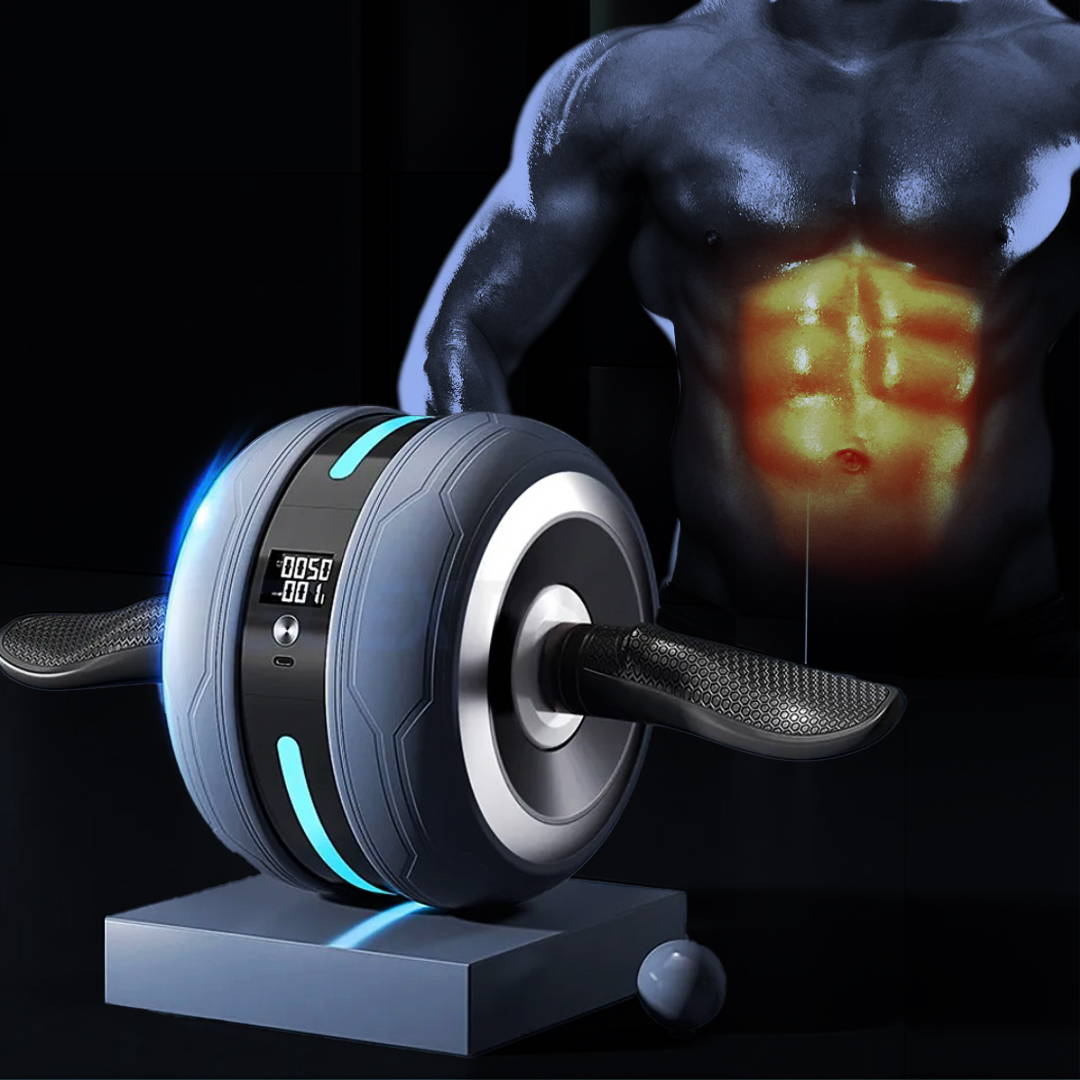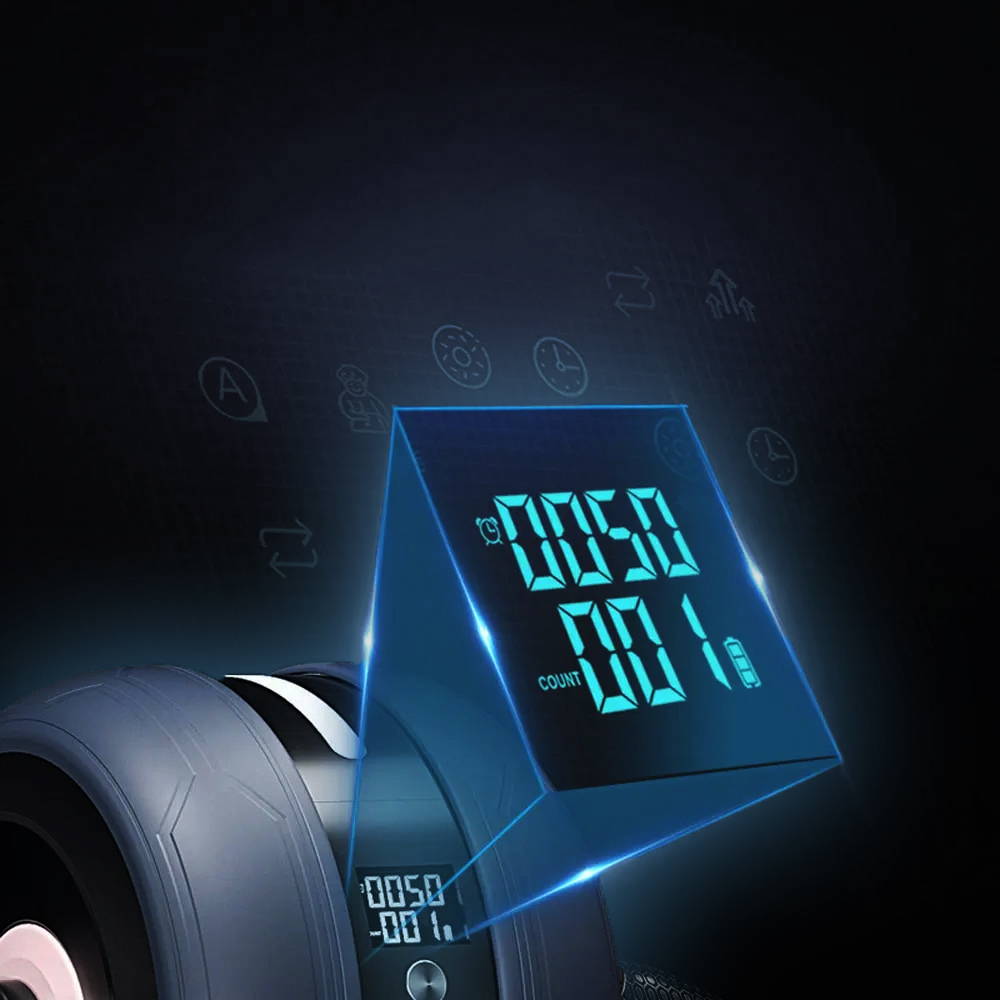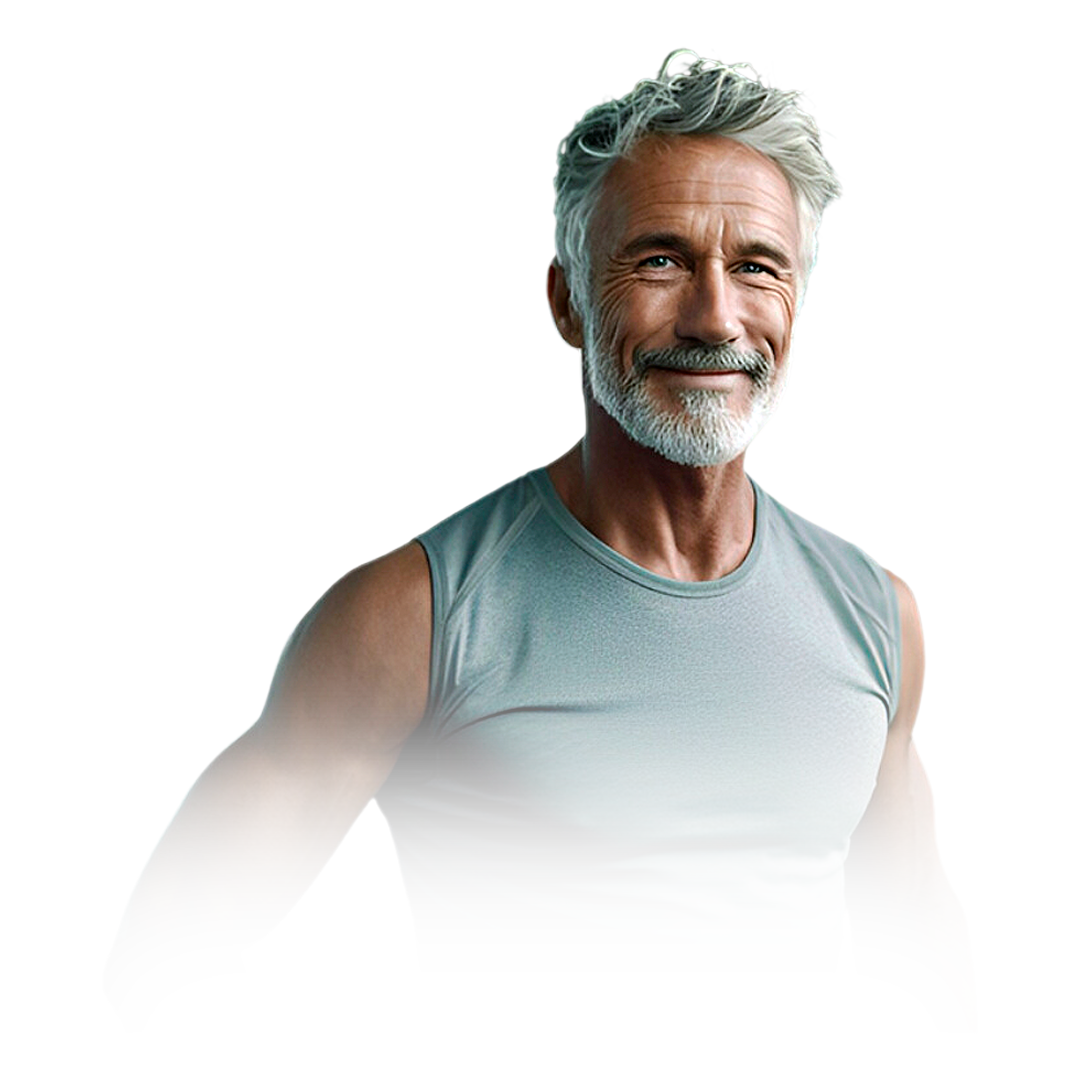 The 10-minute workout

you'll actually stick to
Your core is the
most important muscle group
to take care of
as you age...
Not only for appearance, but for reducing injuries, and having a strong connection between your lower and upper body.

It's called "the core" for a reason. It's holding your entire upper body upright. It's the part of us that needs the most maintenance. Unfortunately, this is ignored by many.

And if you currently don't have a strength routine, this is crucial.

Can you afford only 10 minutes, three times a day, to strengthen your most important body part?

This workout program suits any grown man wanting to improve their body and health. No matter your busy lifestyle, strength level or previous experience.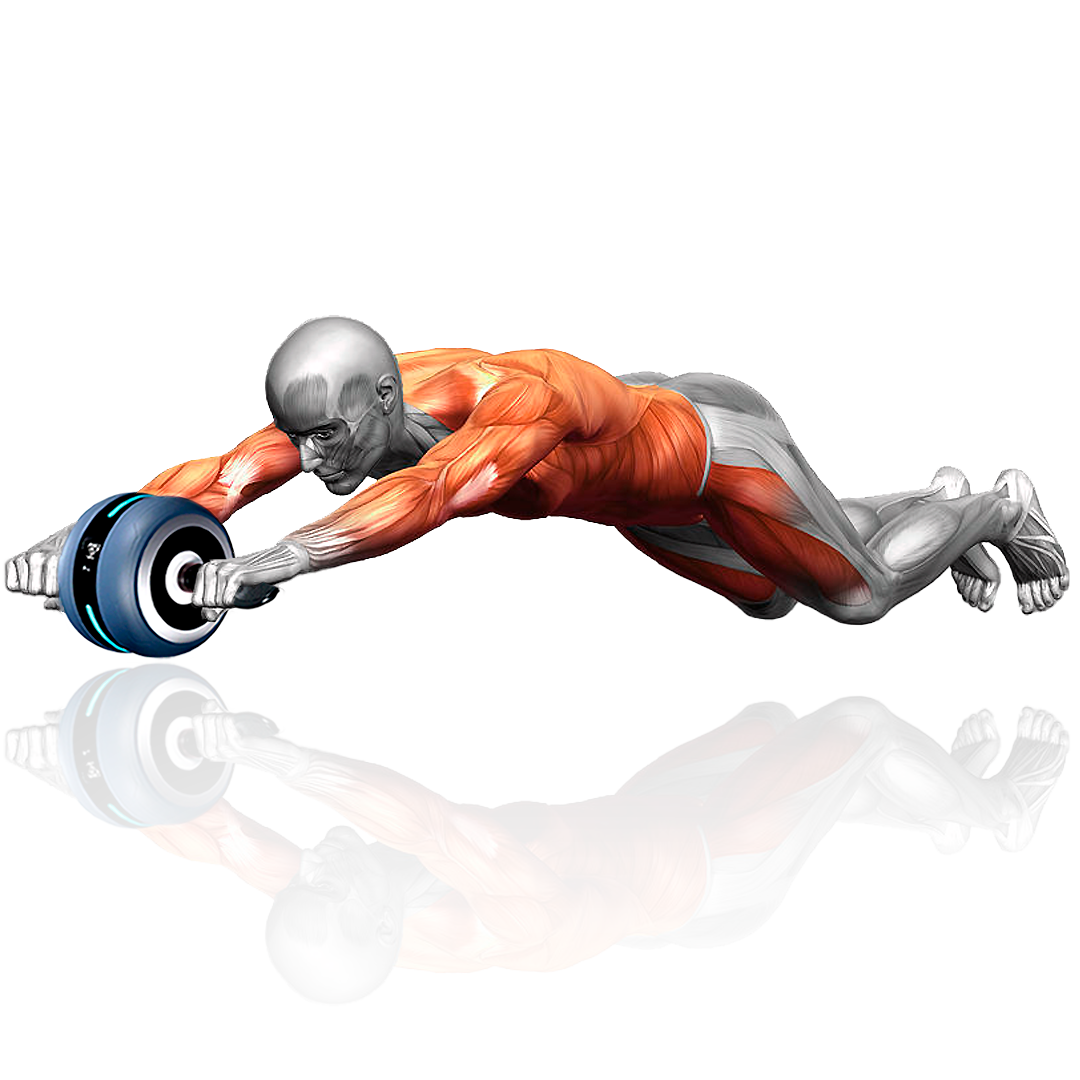 combat ageing
with a stronger core
How?

You see,

Most men above the age of 50 don't work out their core. This can lead to back pain, injuries, and overall weakness and fragility...

Your core is the main structure that holds your upper body. It's literally the core of your entire frame.

A strong core helps maintain proper spine alignment, reducing the strain on your back muscles and promoting better posture.

And... of course, it certainly looks a lot better when you've got a developed midsection.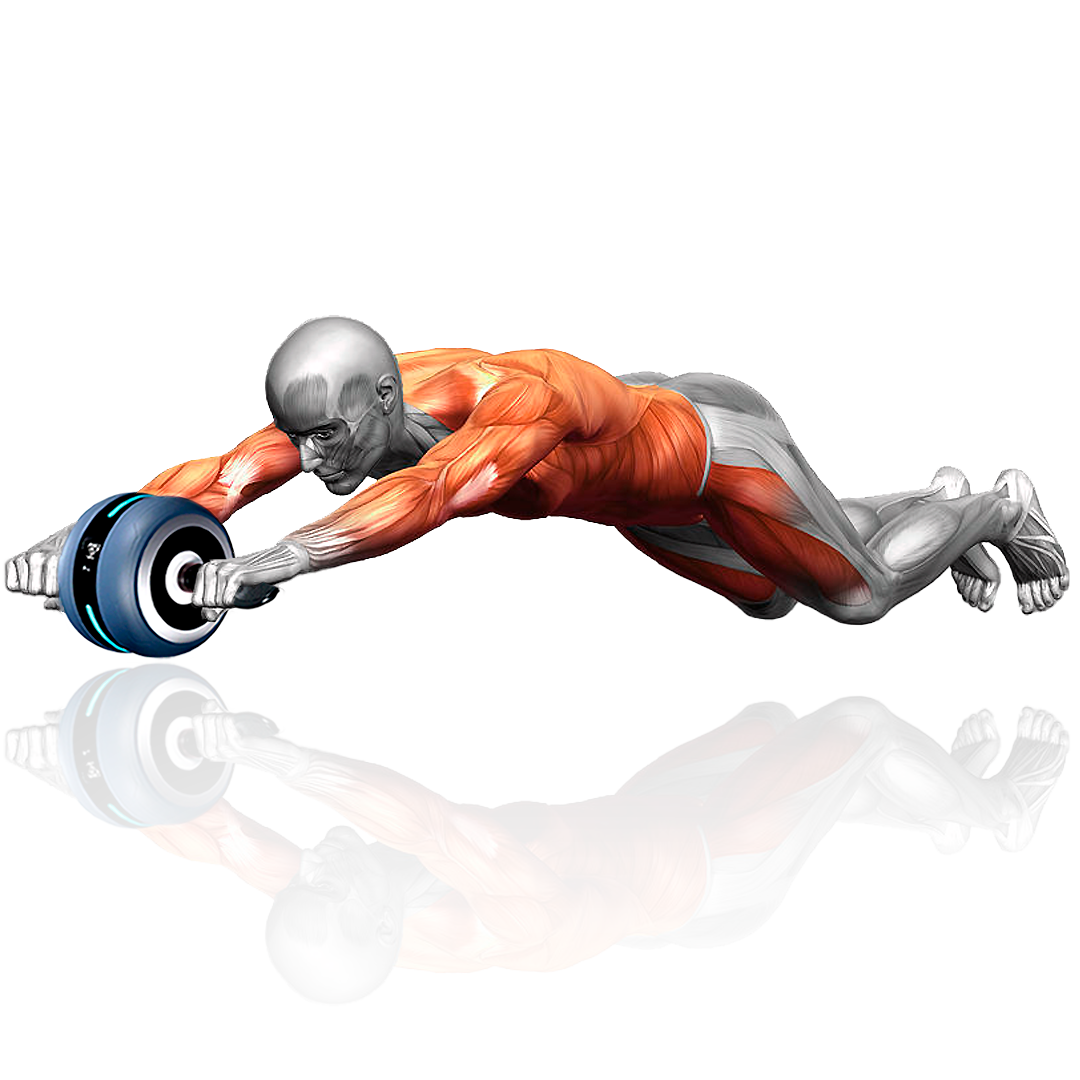 Say hello to a
rock-hard midsection
Tired of staring at your flabby midsection in the mirror?

Feeling like your gut in bulging out?

In many cases, it's a cause of weak muscles around your core.
The CoreBuilder Smart Ab Trainer might be your savior!
Say goodbye to those love handles and hello to a strong core and sculpted, six-pack abs.
Don't let the feeling of "I'm not looking good enough" stop you from feeling like the confident man you truly are.
Invest in the CoreBuilder Home Ab Trainer and start your journey to a stronger, fitter, and healthier you!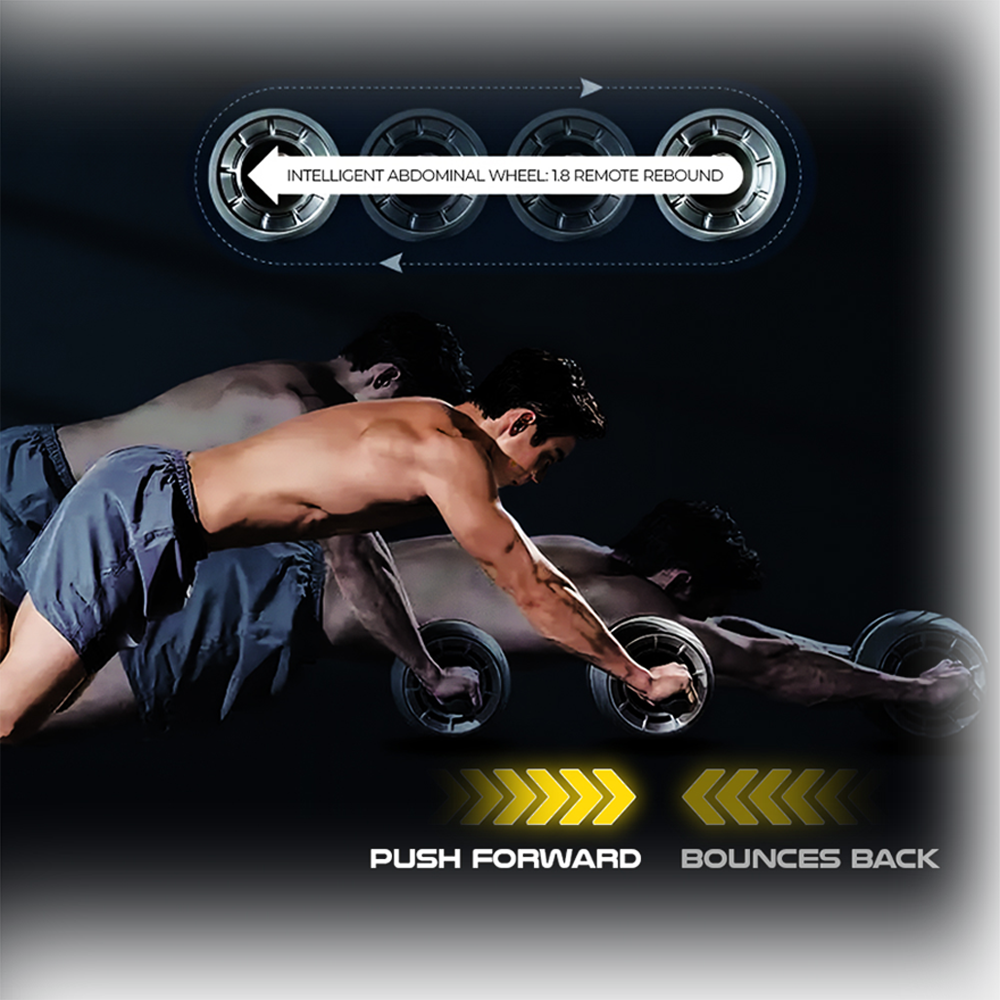 Finally, new

technology makes

ab rolling

accessible for anyone


The CoreBuilder suits any man at any age, no matter your strength or experience.
Why? The Smart AI chip create the perfect resistance for your specific strength - making every workout just hard enough to yield the best results in less time.
It helps you in the movement and adds/removes assistance after your needs.
The LED screen tracks your workouts and makes the included workout program easy to follow. You'll see your progress, calories burned, and times spent.
Stop wasting your efforts on ineffective methods. Choose the CoreBuilder Home Ab Trainer and unleash the true potential of your core muscles.
Activate your CoreBuilder
Turn on the power button to bring your CoreBuilder to life. Charger is included.
Seamlessly switch between beginner and professional modes by using the power button. Adjust the intensity according to your fitness level and gradually challenge yourself as you progress.
Hold the CoreBuilder handles with your hands shoulder-width apart. Roll Forward Slowly by pushing the CoreBuilder away from you, feeling a stretch in your abs. Gently pull the CoreBuilder back toward your knees, controlling the movement.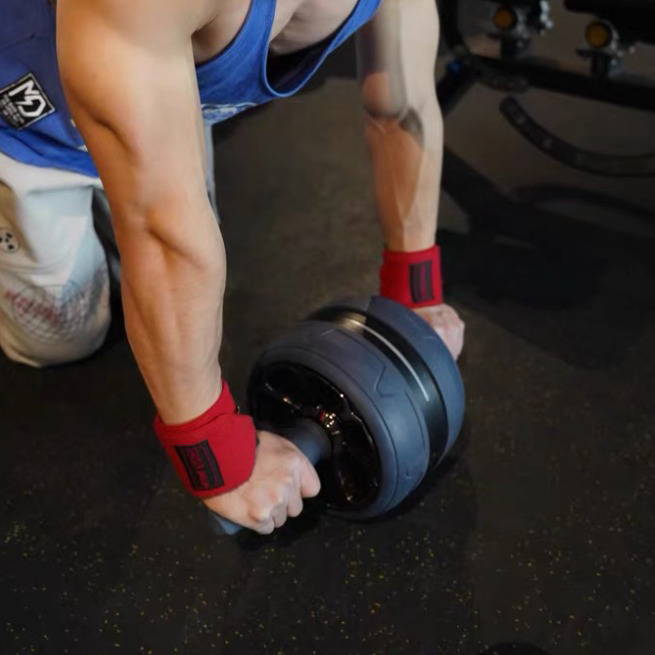 "Wow, the CoreBuilder is a game-changer! In just a few weeks, I saw visible changes in my abs. The targeted workouts are intense but incredibly effective. I'm thrilled with the results!"
- Alexander Jensen, Sweden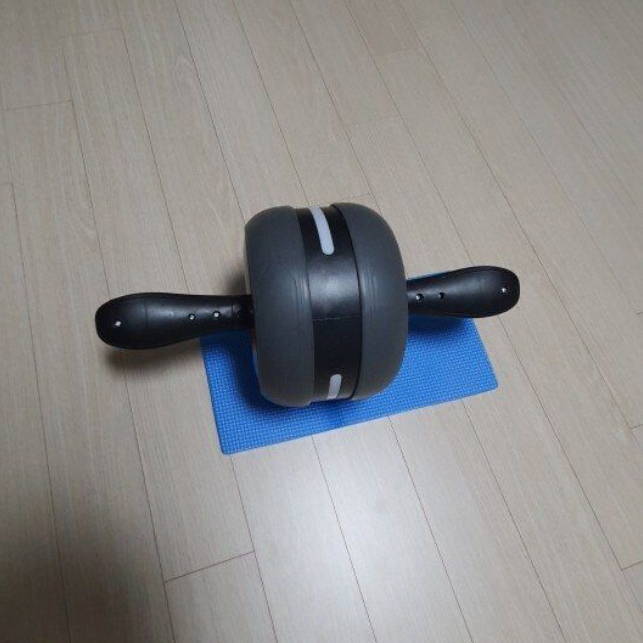 "I've tried countless ab exercises, but nothing compares to the CoreBuilder. It's like having a personal trainer at home! The adjustable intensity levels make it perfect for my fitness level, and I feel stronger and more confident than ever before."
- Mohammed Al-Farsi, Dubai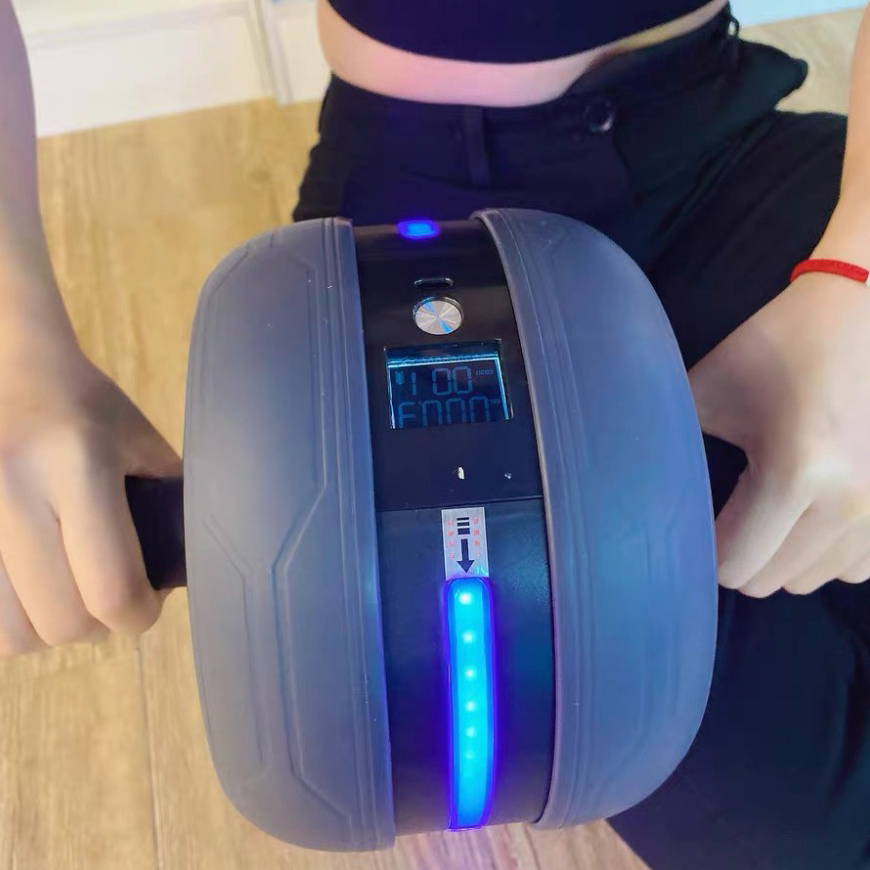 "I couldn't be happier with my decision to try the CoreBuilder. It's made my workouts more enjoyable, and I love feeling the burn in my core. With its durable design, I know this investment will keep paying off for years to come!"
- Aurilia Harper, Sweden
Our checkout process is PCI compliant and uses industry-standard SSL encryption to keep your information safe.
Enjoy our high-quality delivery without worrying about shipping costs on all orders.
Customer support team is always here to help. We offer multiple ways to get in touch, including email and social media channels.